Wiley Sims talks investment loans and the latest in financeland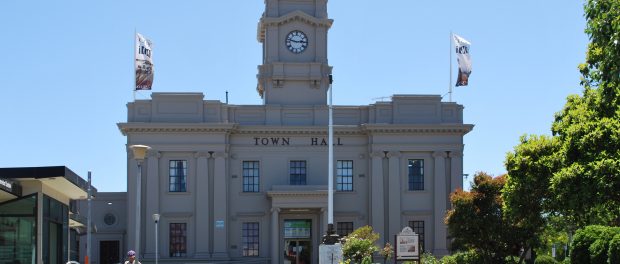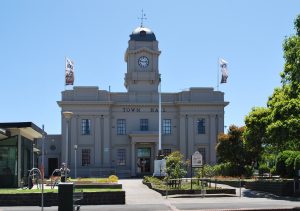 Wiley Sims from Smartline joined the program for his regular 'Latest News from Financeland' segment.
He spoke about tax reform, and the Four Corners story on 'payday' lenders.
He also talked about the trends on property in Geelong West, and investment loans.
Podcast: Play in new window | Download
Subscribe: Apple Podcasts | RSS