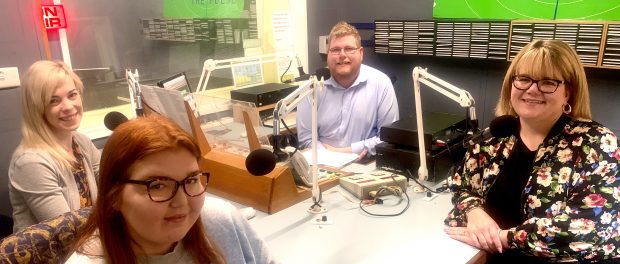 16-year-old Lauren Newell was diagnosed with brain cancer at the start of the year and was given just weeks to live, but is defying the doctors months later.
She has become a strong advocate for the fight against cancer and will partake in next month's Walk4BrainCancer in Melbourne on November 24 which aims to raise funds to find a cure.
She joined the program along with her mother Kerri Hendra and the Cure Brain Cancer Foundation's Head of Advocacy Annabelle Wilson.
To sponsor Lauren in the walk go to my.walk4braincancer.com.au/melbourne-2019/teamlauren.
Podcast: Play in new window | Download
Subscribe: Apple Podcasts | Android | RSS