Unravelling the genetics of stuttering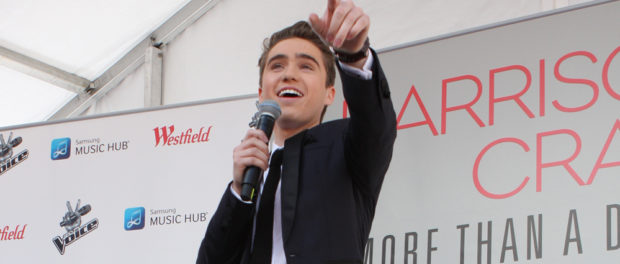 Australian researchers are seeking Victorian volunteers for nation's largest ever 'Genetics of Stuttering Study'. Three thousand Australian volunteers are required for the study.
The study aims to pinpoint the genes that predispose individuals to stuttering, which could revolutionise future research into the causes, treatment and prevention of the disorder.
Winner of The Voice 2013 who has lived with stuttering since childhood, Harrison Craig, Melbourne, is teaming with study researchers and those who stutter nation-wide today, to lend his voice to this worthy cause. He spoke to the show about the study.
Find out more at: geneticsofstuttering.org.au
Podcast: Play in new window | Download
Subscribe: Apple Podcasts | RSS