The Split Second Film Competition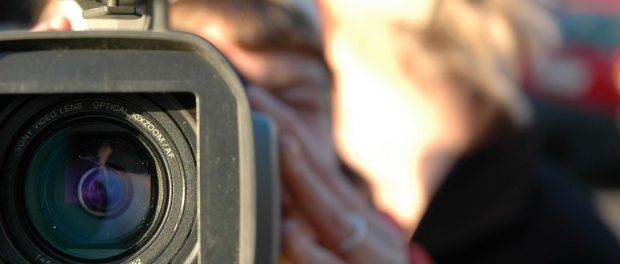 The TAC's Acting Manager, Media & Corporate Communications Marketing & Communications – Corporate Affairs Alex White spoke to the program about the fourth annual "Split Second Film Competition".
The competition offers aspiring filmmakers the chance to produce a 45-second film and have it shown on the silver screen.
The TAC has partnered with Village Cinemas to offer a $70,000 production budget to all Victorians aged 18-25 to create a film that addresses low-level speeding or drink driving, which remain significant causes of injuries and deaths on our roads.
This year's winner will work with prestigious production company Sweet Shop to bring their film concept to life and receive $5000 prizemoney.
For more information on the competition, how to enter, and to view past winners, visit tac.vic.gov.au/road-safety/split-second.
Podcast: Play in new window | Download
Subscribe: Apple Podcasts | RSS