Swimming pools and spas in Geelong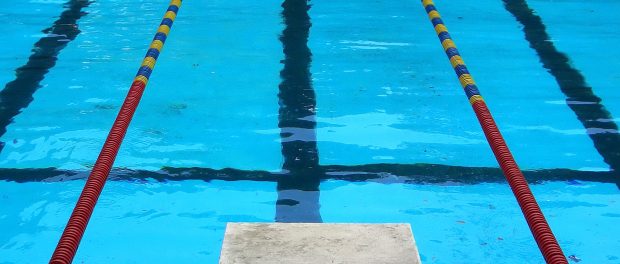 Summer is on the way, but in a COVID-19 world we know things will look very different this year.
In the past summer meant beach holidays or travelling to a resort, but in 2020 a lot of travel is off the agenda. So maybe it's time to start considering getting a swimming pool or spa in your own backyard? It's not as expensive as you might think and there are a number of benefits that a pool or spa can bring which you might not have thought of.
It's your resort but at your home
Let's face it – travelling in a post-COVID-19 world is hard. So why not bring the resort lifestyle to you? A pool is more than water – add in water features, saunas, huts, comfortable furniture and you'll feel like every day is a holiday!
The health benefits
Swimming is great excersise. Most people are happy to travel a long distance to a public pool or health centre. You'll get the health benefits of having a pool right on your doorstep. No waiting – just jump in. Swimming several times a week will have remarkable health benefits. It'll change your life.
COVID-safe entertaining
We're being told time and time again that we need to shift our activities outdoors – well here's a great way to catch-up, entertain and see friends but in a safe way.
Spend more time with your family
A pool in your backyard encourages more quality family time, something that has been very lacking of late. A pool is a relaxing space – but it's also a fun one. Create lots of lasting memories and help your children learn how to swim and discover water safety.
Support local business
Geelong has many great options if you are looking for a pool or spa in your backyard and you can support local business at the same time. There's plenty of local companies that build lots of Geelong swimming pools each year. So you'll have lots of choice!
Keep cool!
We know that it's going to be a hot summer. Expect quite a few days over thirty and a few days in the forties. Normally a hot day means driving to a beach or pool, fighting the crowds and struggling to find a car spot. When the pool's in your backyard you can jump in and cool off any time you like! And save on the air conditioner as well!
Whatever your reason there's so many terrific options for you to enjoy. So have a think about getting a pool this summer – they might just be cheaper than you think.