Strength-based parenting improves children's resilience and stress levels: study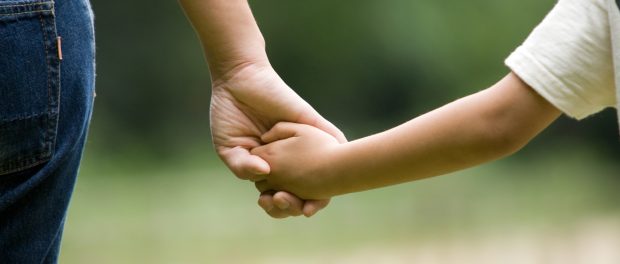 Children are more likely to use their strengths to effectively cope with minor stress in their life if they have parents who adopt a strength-based approach to parenting.
In a study published recently in the Journal Psychology, Professor Lea Waters from the Melbourne Graduate School of Education outlines how children can draw on their personal strengths to cope with the demands that lead to stress.
Professor Waters joined the program to discuss strength-based parenting further.
Podcast: Play in new window | Download
Subscribe: Apple Podcasts | RSS