September 15 – Libby Coker, Labor Candidate for Corangamite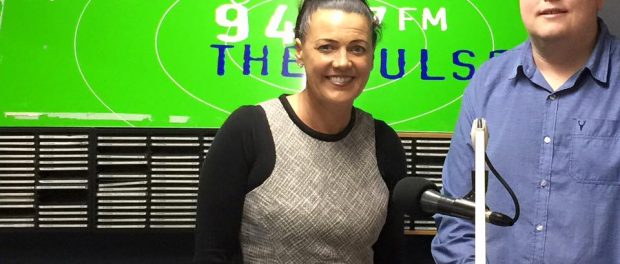 Labor Candidate for Corangamite Libby Coker joined Mitchell Dye in the studio to discuss the outcome of the Liberal leadership spill.
"It isn't surprising, there has been some rumblings in parliament for some time.  Abbott's performance has not been brilliant, as we all know, his popularity is so low so it is not surprising, and I hear Malcolm Turnbull has put in a challenge, I think if Malcolm Turnbull rolls out his political career in the same way he has rolled out the NBN then he'll have some questions to answer," she said.

On Sarah Henderson's comments on the China free-trade agreement:
"This agreement with China, this free trade agreement, this is not about racism, this is not about xenophobia, what it is about is it's about protecting and nurturing Australian jobs. Labor welcomes the announcement, that there will be a free trade agreement with China. But we will not support a free trade agreement that sells out the jobs of Australian workers… I'm not interested in personality discussion, what I'm interested about is talking about policy."
She also promoted her upcoming National Renewable Energy Summit, which will be held on September 21. For more information, go to Libby Coker's website.
Podcast: Play in new window | Download
Subscribe: Apple Podcasts | RSS