Randy Lewis on better employment opportunities for people with a disability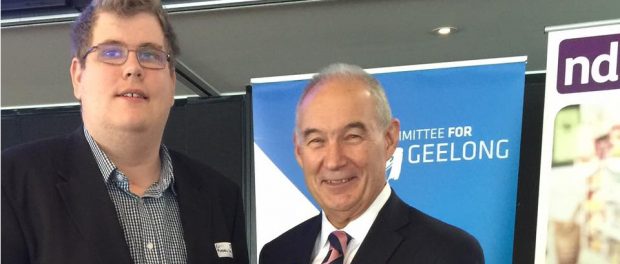 Randy Lewis caught up with Mitchell Dye after speaking in Geelong. Recognised as a visionary of disability employment advocacy around the world, Randy, is one of the most influential business leaders in terms of disability employment in America.
As Senior Vice President of Walgreens in the United States, he pioneered an employment model that resulted in employees with disability making up approximately 35% of the workforce in Walgreen's distribution centres, working under the same employment conditions as their colleagues without disability. This employment model has been rolled out by several other large retailers in the USA and internationally, achieving similarly positive results.
Podcast: Play in new window | Download
Subscribe: Apple Podcasts | RSS