Physically demanding work and mental health struggles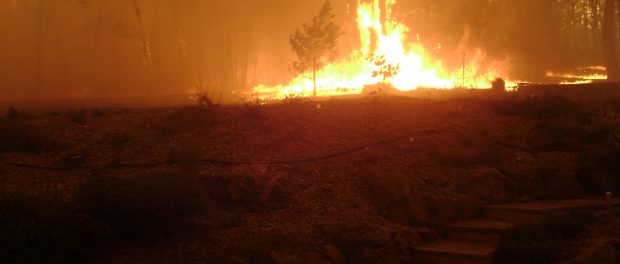 There are real concerns for the mental health of people in physically-demanding jobs – particularly volunteer firefighters dealing with the bushfires.
Matt Bruce from Happiness Co is a soldier of 10 years who suffered PTSD. He joined the program to talk about recovering from burnout.
Podcast: Play in new window | Download
Subscribe: Apple Podcasts | RSS