52% of parents still want to call kids at school despite mobile phone bans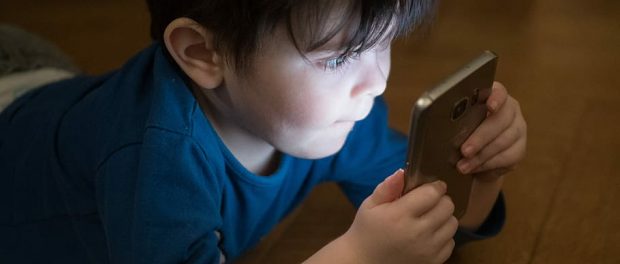 Parents still want to call their kids at school despite the recent introduction of mobile phone bans in Victorian schools according to a new survey.
More than half of the 1,000 parents surveyed (52 per cent) say it is important to be able to contact their child while they are at school, with the most common reasons being to ensure they are safe, to tell them about a change of plans, or to get an update on how their day is going.
Nearly three in four (72 per cent) believe children should be allowed to wear smartwatches in school, while 53 per cent believe that smartphones should be allowed.
Mark Fortunatow, Chief Executive Officer of MGM Wireless spoke to the program about the research.
Podcast: Play in new window | Download
Subscribe: Apple Podcasts | RSS