November 24- Talking Tech with Trent Geddes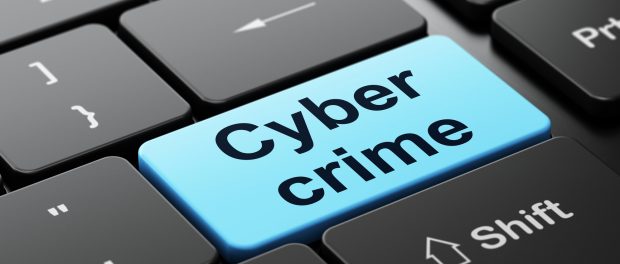 Trent Geddes joined the program for his weekly segment, Talking Tech.
This segment looks at a suit by Ford that replicates the effects of driving on drugs, the largest victims of cybercrime and the latest artist not to put their music on streaming services.
For more, check out trent.net.au.
Podcast: Play in new window | Download
Subscribe: Apple Podcasts | RSS