New childhood health education program launched amid back-to-school bullying fears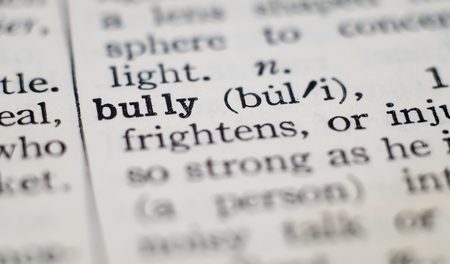 Life Education has announced the launch of a new program module amid concerns of cyber bullying.
"Relate, Respect, Connect" is aimed at teaching children aged 10-13 how to build safe and respectful relationships. The Relate, Respect, Connect module was co-funded by Gandel Philanthropy and Life Education Foundation.
Life Education spokesperson Kellie Sloane said that bullying in any form can be complex and challenging for both parents and schools and the problem needs to be addressed at a fundamental level.
Podcast: Play in new window | Download
Subscribe: Apple Podcasts | RSS