May 30- Bernadette Uzelac, CEO- Geelong Chamber of Commerce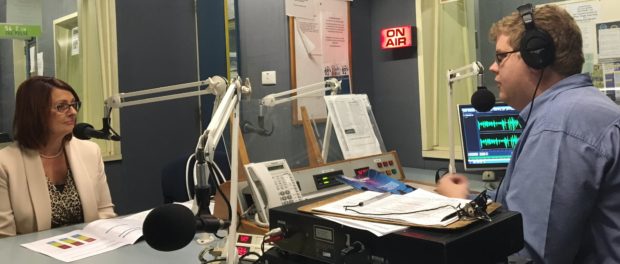 Bernadette Uzelac, CEO at Geelong Chamber of Commerce joined the program to discuss a range of issues, including:
Entries for the 2017 Powercor Geelong Business Excellence Awards have closed and judging has commenced. A record amount of entries have been received this year.
On May 30, the second VicSuper Corporate Partner Board Room Briefing Series lunch will take place with new Barwon Water Managing Director Tracey Slatter as the guest speaker.
Victorian Small Business, Innovation and Trade Minister Philip Dalidakis has announced the Australian Supplier Payment Code – a voluntary national code of fair payment from businesses to their suppliers that will come into effect on

1 July 2017

. Further detail on the Code and information about how your organisation can sign up to support small business is available online at the Victorian Small Business Commission www.vsbc.vic.gov.au and the Business Council of Australia www.bca.com.au.
Podcast: Play in new window | Download
Subscribe: Apple Podcasts | Android | RSS