March 17- Talking Tech with Trent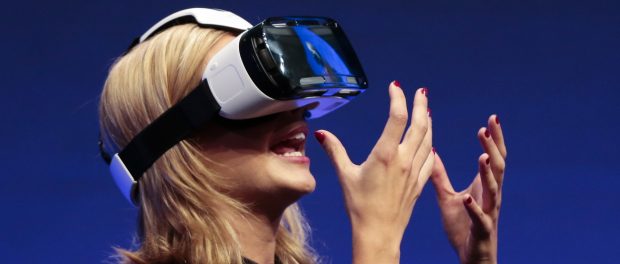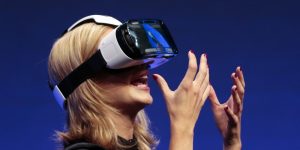 Trent Geddes, program technical commentator joined the program to talk about the latest developments in the tech world.
He spoke about: Samsung Virtual Reality technology allowing a working father to connect during the birth of his child, new versions of Microsoft Office for Mac & Windows in public testing, and rumours suggesting that YouTube may be implementing a paid video model.
For more tech stories, head to trent.net.au.
Podcast: Play in new window | Download
Subscribe: Apple Podcasts | RSS