Managing your money with high living costs and low wage growth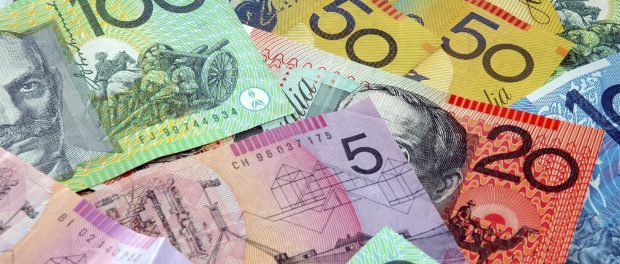 Darren James, AMP financial adviser spoke to the show about some of the difficulties faced in the current climate.
"The Choice Consumer Pulse survey has some scary revelations on the struggles consumers face in managing their household budgets. And, it's is only going to get worse, as wage growth remains stagnant and cost of living continues to rise.
"According to AMP research, the money people owe, in comparison to the money they earn has almost tripled in Australia over the last two decades, with the average household debt currently sitting around $245,000.
"Looking at credit card debt alone, the average cardholder owes around $4,300 and is paying about $700 in interest annually. That's more than $32 billion worth of credit card debt and over $5 billion in interest owed nationwide.
"We're in a significant period of economic uncertainty and we need to ensure we're helping consumers manage their way through this period and their debt. We need to help them achieve their financial goals without having to live off credit cards until payday or sink deeper into debt. This would not only be catastrophic for their financial welfare but will also negatively impact the Australian economy, due to decreased consumer spending."
Podcast: Play in new window | Download
Subscribe: Apple Podcasts | RSS