Local venue receives Good Music Neighbours grant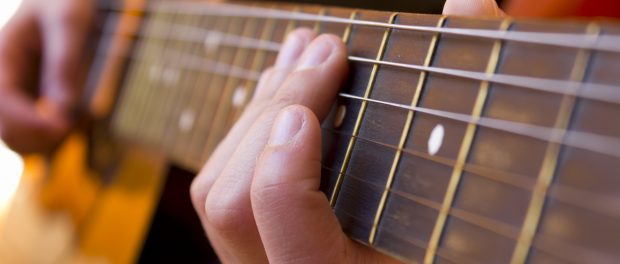 The Workers Club Geelong has received a grant of $7,500 to undertake acoustic assessment reports as part of the The Good Music Neighbours Acoustic Assessment Grants.
Acoustic assessment reports are an important first step in the process of managing and understanding a venue's sound emissions and provide a roadmap for future noise management works and maintaining good relations with the neighbourhood.
The Acoustic Assessment Grants come as twelve of Victoria's popular music venues are getting ready to pump up the volume with floor-to-ceiling acoustic overhauls, as a result of the latest round of Good Music Neighbours Grants, aimed at keeping sound loud and clear inside venues and neighbourly outside.
Shaun Adams from Music Victoria spoke about the grants.
Podcast: Play in new window | Download
Subscribe: Apple Podcasts | RSS