Joe Hockey has got to go: Australian Taxpayers' Alliance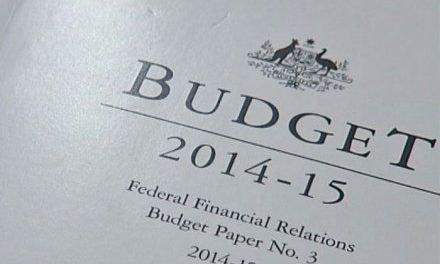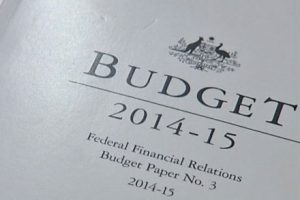 The Australian Taxpayers' Alliance has called on Joe Hockey to be sacked as Treasurer regardless of the outcome of any leadership spills.
"No matter the result…one thing is certain: Joe Hockey's legacy is one of consistent, abject failure, and his position as Treasurer is untenable" said Tim Andrews, Executive Director of the Australian Taxpayers' Alliance.

"Mr Hockey's repeated and consistent failures are at the core of the Abbott Government's problems. He has failed to communicate the need for budget reform to the Australian people, and his inability to sell the Government's reform agenda is inexcusable and embarrassing," he said.
Tim Andrews joined the program to discuss the government's performance.
Podcast: Play in new window | Download
Subscribe: Apple Podcasts | RSS