January 27- Tech chat with Trent Geddes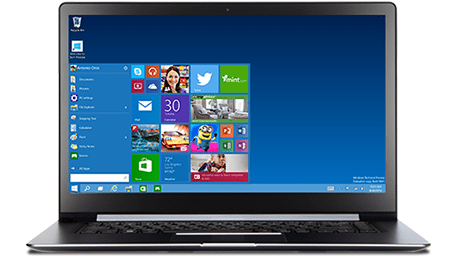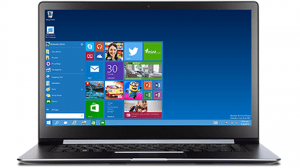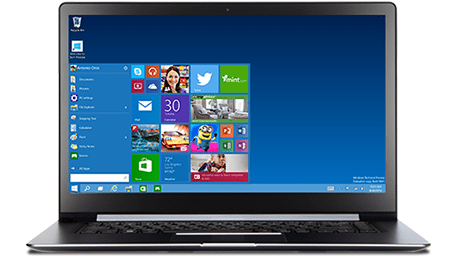 Program technical commentator Trent Geddes joined the program to look at the latest developments in the world of technology.
He looked at Microsoft's plan for a free release of Windows 10 and how it will affect you as a computer user, along with a Leatherman multi tool that is handy like your phone and as accessible as your watch which is on the way later this year.
Also, he talked about Facebook, which has launched a lightweight version of its application on Android for users of affordable basic smartphones, targeting areas with limited accessibility.
For more tech stories, check out his website at trent.net.au.
Podcast: Play in new window | Download
Subscribe: Apple Podcasts | RSS