January 26- On the road with Toby Hagon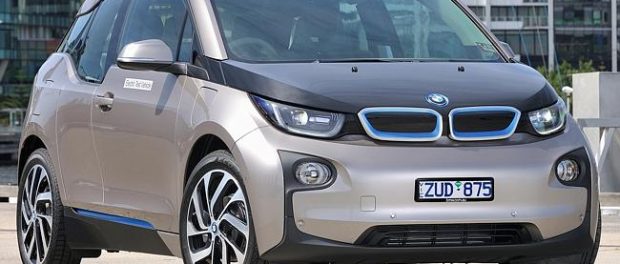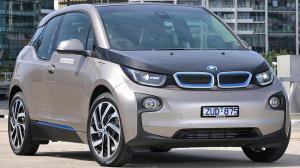 Toby Hagon, journalist with Wheels Australia joined the program to talk about the latest developments on the motoring scene.
He spoke about the Wheels Car of the Year for 2015- and why it's a decision that's attracted controversy in some quarters.
He also looked at new technology to help cars avoid cyclists, and the reason for cheaper cars from Japan in 2015.
Podcast: Play in new window | Download
Subscribe: Apple Podcasts | RSS