'Hubcaps to Creative Hubs' films set to premiere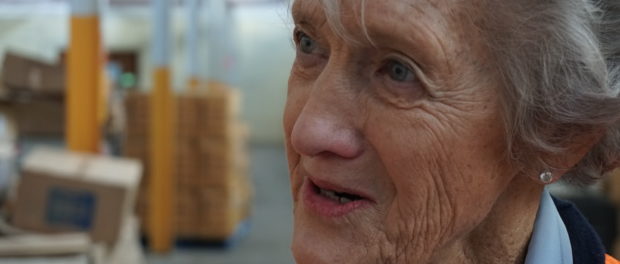 Research film project 'Hubcaps to Creative Hubs' is set for its world premiere screening at Geelong Library & Heritage Centre on Thursday 1 March 2018 at 7pm. The films will also be free for anyone to view online from 9pm that evening via www.hc2ch.com.
"Now completed, we hope the films will encourage further investment in the local economy and provide broadcast-quality marketing material for the region to help promote and strengthen the local creative industries sector. The role of creative industries in our region is helping shape our Clever and Creative future," President of Creative Geelong Inc, Jennifer Cromarty said.
Jennifer Cromarty joined the program to talk about the films and the process of their development.
Podcast: Play in new window | Download
Subscribe: Apple Podcasts | RSS