How reliable is a five star car safety rating?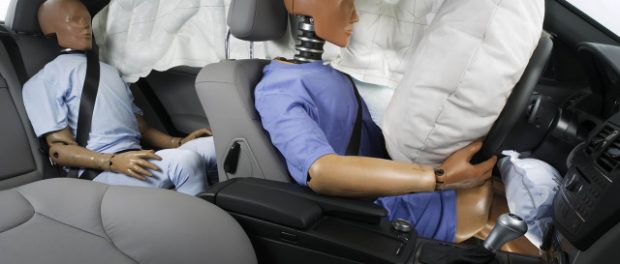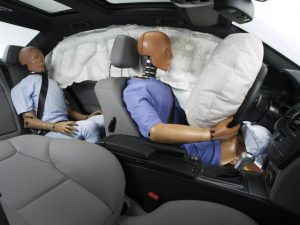 Toby Hagon from Wheels Magazine joined the program to look at the latest from the motoring world. He says it's getting more difficult to determine a five-star car when it comes to safety, with the taxpayer-funded ANCAP testing authority having many inconsistencies that award cars without potentially life saving features a five-star rating, but others missing less important features are given four stars
He also spoke about a new boss for Holden- the be the first Australian to run the company in 25 years, and price creep with some vehicles.
Podcast: Play in new window | Download
Subscribe: Apple Podcasts | RSS