How loyal are you to your customers?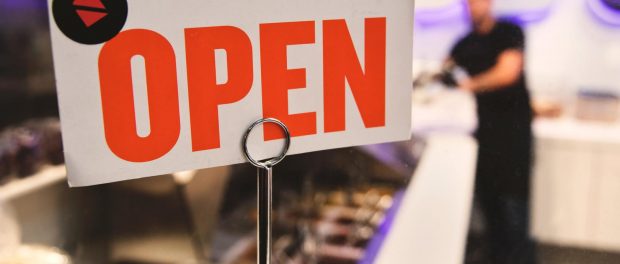 Customer Loyalty Expert Craig Cherry says we see many companies in Australia looking after their new customers more than they look after their long-term regulars – giving new customers a better deal and taking their loyal repeat customers for granted, when they're the ones who should feel most appreciated.
"It's no wonder many customers eventually move to competitors," Mr Cherry says.
Podcast: Play in new window | Download
Subscribe: Apple Podcasts | RSS