Good news across Geelong not reported: Sarah Henderson MP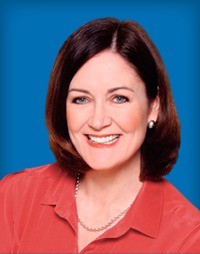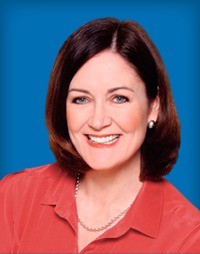 Sarah Henderson, federal member for Corangamite, has called on Geelong's media to report more "good news" in her first interview with Mitchell's Front Page for 2015, saying that there are positives for the local economy.
"Can I just remind the people of Geelong that a number of weeks ago,we actually had a decrease in our three month rolling unemployment rate of more than one percent," she said.
"When there is good news across Geelong this is not reported. It's very important that the people of Geelong know when things are good as well."
She also spoke about the Land 400 project and other plans for 2015.
Podcast: Play in new window | Download
Subscribe: Apple Podcasts | RSS