Geelong Region Cancerians Chair Helene Bender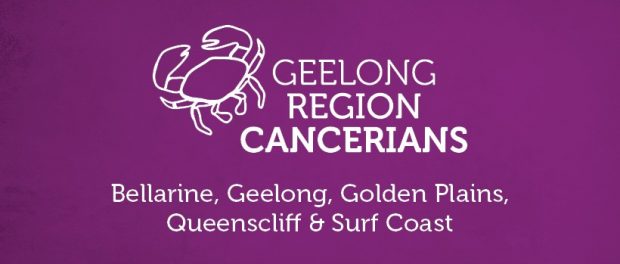 The Geelong Region Cancerians (GRC) annual giving campaign has received a significant boost with a $1,000 donation from Lake Imaging-Geelong.
The annual giving campaign raises funds for cancer research, with all monies being directed to the Australian Cancer Research Foundation (ACRF)
Helene Bender OAM, Chair of GRC has acknowledged the financial support received from Lake Imaging-Geelong as GRC strives to reach the annual giving campaign target of $5,000 during a challenging year.
Find out more at their website.
Podcast: Play in new window | Download
Subscribe: Apple Podcasts | RSS