Free Geelong webinars to help regional Victorians take control of their energy bills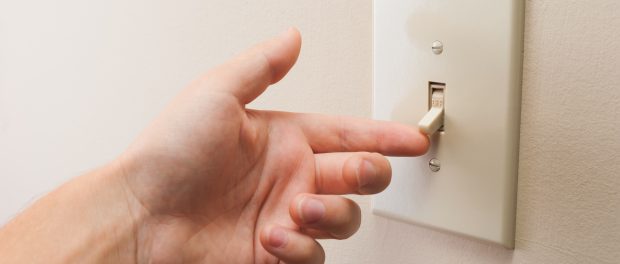 Research from the Consumer Policy Research Centre has found that 31% of Victorians were concerned about their ability to pay their energy bill in May but only 11% of consumers were taking action to reduce costs.
The Consumer Policy Research Centre is offering a free 30 minute webinar to educate the community about saving money on energy.
"We're trying to reach as many people as we can through our free webinar series to show people that energy doesn't need to be difficult. We're putting consumers back in the driver's seat when it comes to their energy bills" said Cameron Crome, Energy Trainer at CPRC.
Podcast: Play in new window | Download
Subscribe: Apple Podcasts | RSS