Ellen Csar, candidate for Kildare Ward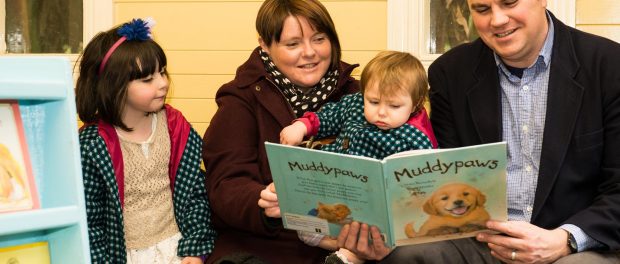 We speak to Ellen Csar, a full-time mother, and a candidate for Kildare Ward in the upcoming by-election.
Ellen Csar says she is running after watching the council for many years and wanting to make a difference.
"I felt within myself that it was time for a change, other than being a full-time stay-at-home Mum. I felt my direction was needed elsewhere," she said.
"I think we are [going] OK, but I think there are areas for development and improvement."
Podcast: Play in new window | Download
Subscribe: Apple Podcasts | RSS