Driverless cars approved for testing in South Australia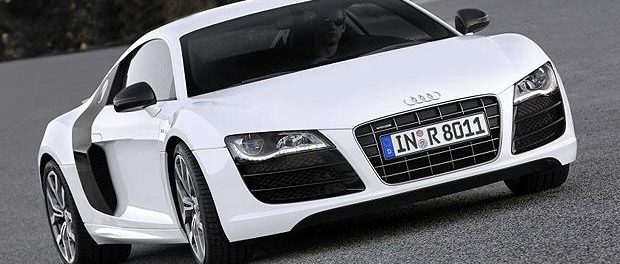 Toby Hagon from Wheels Magazine talks about the latest news in the motoring world.
This week, he talked about:
Volvo will have some driverless cars on Australian roads by the end of the year…but only in SA for the moment.
A little over a week ago Toyota revealed its new Fortuner, which will add to the brand's SUV ranks.
A big few weeks for recalls, including more Takata airbag recalls.
His trip to Europe where he was driving the new Audi R8 V10 supercar.
Podcast: Play in new window | Download
Subscribe: Apple Podcasts | RSS