Deakin research examines childhood obesity gap between rich and poor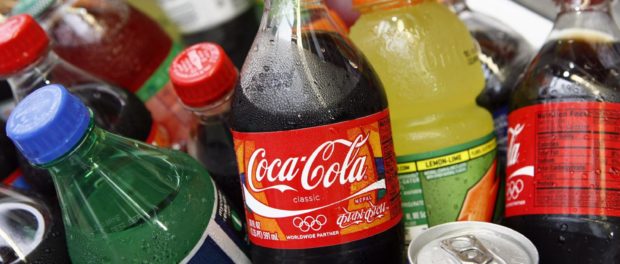 A Deakin University study of more than 3000 children has shown kids in Australia's lowest socioeconomic group are far more likely to consume sugary drinks and savoury junk food than their wealthier peers, leading to much higher rates of obesity.
The study's co-author Dr Kathryn Backholer, a Senior Research Fellow in Deakin's School of Health and Social Development, said developing healthy dietary habits from an early age was critical because taste preferences were established in early childhood.
"Children who are overweight or obese are likely to remain overweight as adults, so we need to be addressing this serious public health issue, right from the start," Dr Backholer said.
Podcast: Play in new window | Download
Subscribe: Apple Podcasts | RSS