Could radio programming improve the lives of older Australians?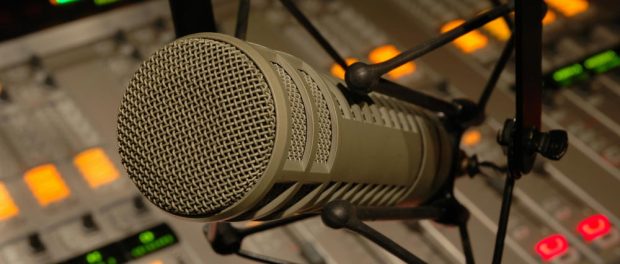 New research is being undertaken to better understand how and why older people listen to the radio, what they are listening to and how this might be related to their wellbeing.
Dr Amanda Krause spoke to the show about this research.
People aged 65 and above are encouraged to participate in the Radio for Wellbeing research project via a short online survey.
Podcast: Play in new window | Download
Subscribe: Apple Podcasts | RSS