Concerns for asbestos health after surge in DIY renovations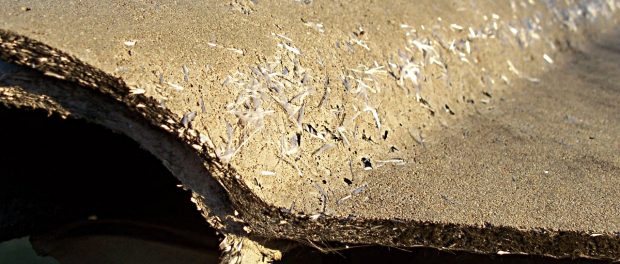 Australians are being asked to think twice about asbestos as new research reveals a surge in DIY home improvements during the COVID-19 pandemic.
The survey of 1506 home improvers commissioned by the Asbestos Safety Eradication Agency, for National Asbestos Awareness Week (22-28 November 2021) found:
•   46 per cent of those intending to do home improvement works cited pandemic-related motivations for doing so;
•   38 per cent have worked on a risky property built between 1940 and 1990, the decades of greatest concern and;
•   28 per cent of those who had found asbestos admitted to illegally disposing of it, most commonly placing it in their household bin or a neighbour's.
Asbestos Safety Eradication Agency CEO Justine Ross said the increase in home improvement has prompted concerns over an increase in asbestos exposure.
Podcast: Play in new window | Download
Subscribe: Apple Podcasts | RSS