Chris Bond – Australian Sports Foundation Athlete Manager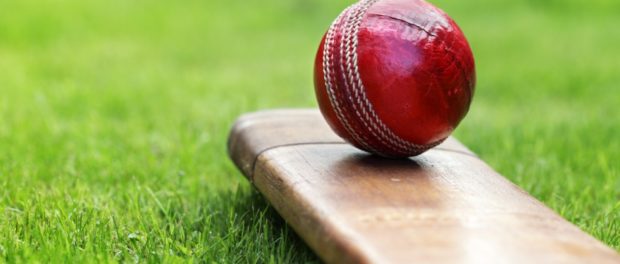 The Australian Sports Foundation (ASF) has created a survey to understand the financial, mental and physical health impacts on athletes and the support they now require as a result of COVID-19.
The survey is open until 18th December, and aims to provide the ASF with a comprehensive insight into the toll that Covid-19 has taken on athletes' finances, health, families and careers.
A national survey conducted by the ASF earlier this year found that over 16,000 (1 in every 4) local sports clubs are at risk of closure due to financial losses and new costs associated with COVID-19.
Chris Bond, a wheelchair rugby (murder ball) Paralympic gold medallist and Sports Partnership Manager at the ASF said "With travel restrictions, lockdowns, postponed and cancelled competitions, financial uncertainty and health implications, the pandemic has undoubtedly had a huge impact on athletes. As part of the community myself, I know how tough it has been. The Sports Foundation want to be able to go in and bat for athletes across Australia so we can get back to doing what we love, which is why we're calling on all athletes to fill out this short survey to help us do just that."
Podcast: Play in new window | Download
Subscribe: Apple Podcasts | RSS