Caitlin reviews The Alchemist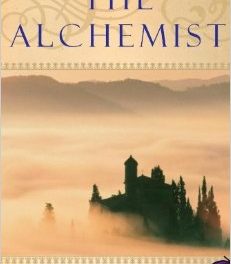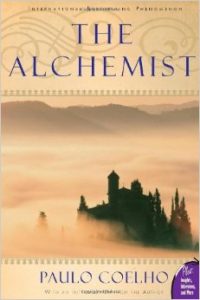 The Alchemist is a novel by Paulo Coelho first published in the year 1988. Originally written in Portuguese by its Brazilian-born author, it has been translated into at least 56 languages as of September 2012.
Caitlin joined the program by phone to give her thoughts on the text.
Podcast: Play in new window | Download
Subscribe: Apple Podcasts | RSS