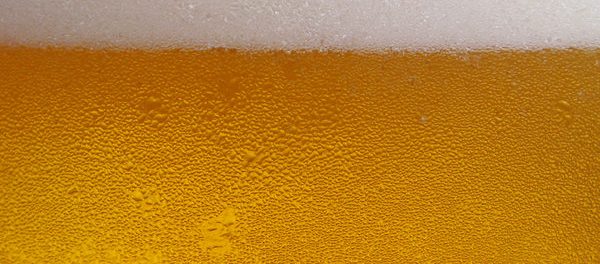 The rate of tax on beer has gone up again, with an automatic CPI increase that slugs beer drinkers every February and August.
Australians pay the fourth highest beer tax of the world's advanced industrial countries according to a new report by economist and Emeritus Professor Kym Anderson AC from the University of Adelaide, commissioned by the Brewers Association of Australia.
Australians now pay $2.26 per litre of alcohol.
"It's getting to the point that having a beer with your mates is beyond the reach of ordinary Australians," Brewers Association of Australia CEO Brett Heffernan said.
Podcast: Play in new window | Download
Subscribe: Apple Podcasts | Android | RSS