Australia's mega telescope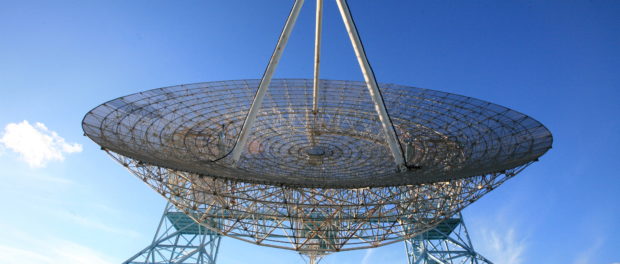 It is one of the most audacious telescopes ever devised – almost 30 years in the making – and it looks nothing like the traditional 'dish'.
In fact, it is a collection of 130,000 tree-like antennae sitting on a flat, red mulga plain in outback Western Australia. And it might very soon re-write the book of scientific knowledge.
In a special report for Australia's leading science publication COSMOS, Editor-in-Chief Elizabeth Finkel explains the game-changing impact that is about to be delivered by the so-
called 'Square Kilometre Array'.
She joined the program to talk more about it.
Podcast: Play in new window | Download
Subscribe: Apple Podcasts | RSS