Are you in control of your debt?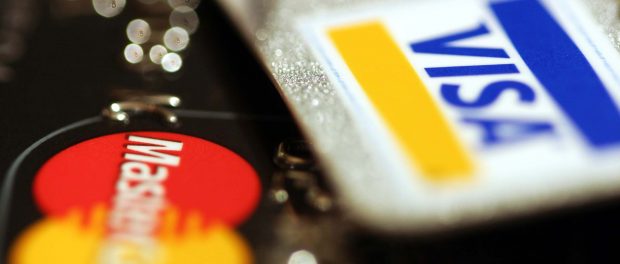 Do I always pay rent/mortgage and utilities on time?
Do I save 10% of my net income?
Do I try to keep 3 months net income in reserve for emergencies? Most people would struggle if they had no income for a month.
Do I plan for large expenses such as car rego & insurances?
Do I set goals financially and plan with a budget? (write them down – difference between planning and dreaming)
Do I spend no more than 15% of my income on credit payments? (excluding mortgage)
Do I comparison shop for most good and services I buy?
Do I use credit only for expensive purchases and ensure I have the income to cover the charges?
Do I reduce my credit card to zero balance each month?
Do I know what the interest rates are on my mortgage, credit cards and other loans?
Contact Wiley Sims on 1300 280 342 for more information.
Podcast: Play in new window | Download
Subscribe: Apple Podcasts | RSS