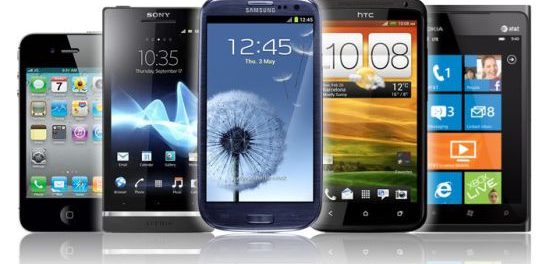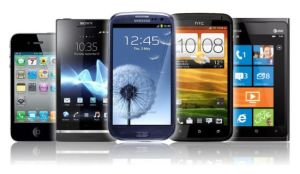 Program technical commentator Trent Geddes spoke about the latest developments in the technical world.
He looked at how Microsoft is improving how we take notes across a broad range of devices, Suncorp's latest survey which provides insight into average family tech spending and usage, plus the Manhattan judge who has allowed the serving of Divorce Papers via Facebook in a case.
For more tech stories head to trent.net.au.
Podcast: Play in new window | Download
Subscribe: Apple Podcasts | RSS