April 21- Trent talking tech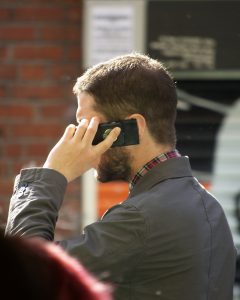 Program technical commentator Trent Geddes joined the program to talk about the latest developments in the technical world for the week.
This week, he talked about the major changes at Google to their search results, which account for our increasing mobile usage.
He also talked about Nokia's desire to return their brand to the mobile phone game, BMW bringing vehicle self parking to the 2016 car market and the latest mobile streaming sensation.
For more tech stories check out trent.net.au.
Podcast: Play in new window | Download
Subscribe: Apple Podcasts | RSS