Why Antarctica is helping climate change sceptics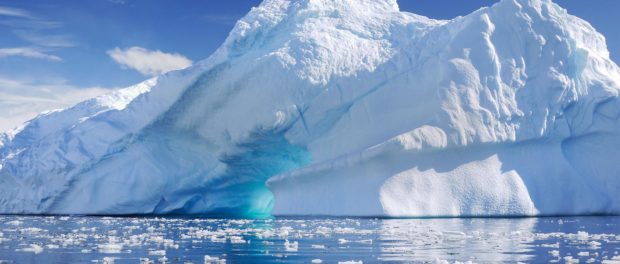 Science is having a tough time getting its story straight on predicted rises in global sea levels, and it is playing straight into the hands of Climate Change skeptics.
But according to a report in Australian science publication COSMOS, the fault doesn't rest with the scientists so much as the Antarctic itself.
As the report explains, getting the melt rate right for Antarctica is notoriously tricky.
James Mitchell-Crow joined the program to discuss the issue.
Podcast: Play in new window | Download
Subscribe: Apple Podcasts | Android | RSS