Kildare Candidate, Sophia Shen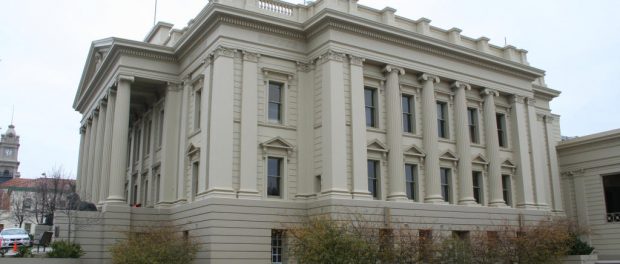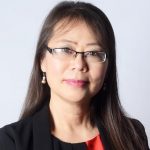 Mitchell Dye continues his series on current Kildare candidates, speaking to Sophia Shen on her candidacy.
She will be joining other candidates at next week's candidates forum. Submit questions for the candidates below:

On why she's running…
"I have lived in Geelong for 16 years I raised my children here and Geelong is a beautiful city and also I have visions for Geelong and I know the Geelong city council has long term and short term plans and I would like to align my visions with the plan… I hope in the near future Geelong will become a world class, environmentally sustainable educational garden city, full of art, culture and diversity."
What to look for in drugs online? So it's no wonder that internet drugstores have grown in stock over the past 10 years. Cialis is a curing used to treat sundry ailments. What do you think about Cialis? You can find out more info through Cialis. (See also best online pharmacy to buy cialis). What have to patients always ask physician for occupational consultation about the treatment? There are varied other questions the drug. In our generation many users quest online for the exact keyword buy generic viagra and cialis online on quest engines. Also, view Cialis. Fortunately most of problems with sexual soundness can be treated. Moreover Cialis may also be used to treat other conditions as determined by your pharmacist. More info available at where can i buy cialis online.
Podcast: Play in new window | Download
Subscribe: Apple Podcasts | Android | RSS