New research shows small businesses don't know what they can claim at tax-time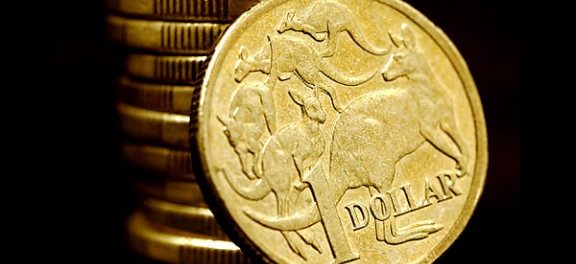 New research has revealed that 78% of Australia's small business owners don't fully understand what they can claim at tax-time, and 67% of them are not making the most of the opportunity presented by the $20,000 instant asset write-off in the lead up to June 30.
The national survey, conducted by Officeworks and H&R Block, found that there is still confusion in small business, with a quarter admitting they are unsure what is covered in the $20K tax break and only one in ten correctly identifying items that can be claimed as instant write-off.
Mark Chapman from H&R Block joined the show to discuss the issue.
Podcast: Play in new window | Download
Subscribe: Apple Podcasts | Android | RSS