Gateways and Diversitat form partnership involving young people from refugee backgrounds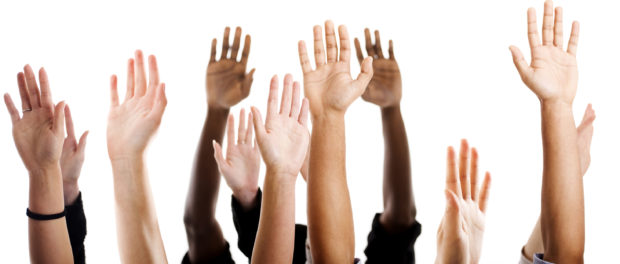 Young people from a refugee background and seeking asylum have recently become valuable volunteers in programs for children with disabilities while honing their employability skills as part of an innovative partnership between two Geelong community organisations, Gateways and Diversitat.
Both organisations identified that the needs of their participants could be met by working together. Gateways had a high demand for enthusiastic, energetic volunteers for holiday programs for kids with disabilities, particularly children with intellectual disabilities and autism. Diversitat needed work experience opportunities for participants in its Equip Youth Mentoring Program.
Equip is a pilot program funded by the Department of Employment and is designed to help young people explore career options and develop employability skills. Participants in the program are young people from a refugee background, and asylum seekers. Each has a unique story and come from different countries such as Afghanistan, Syria, Thailand, Iraq, Myanmar and DR Congo.
Carol Fogg, Volunteer Coordinator with Gateways Support Services spoke to the program about the partnership.
Podcast: Play in new window | Download
Subscribe: Apple Podcasts | Android | RSS