French legislative elections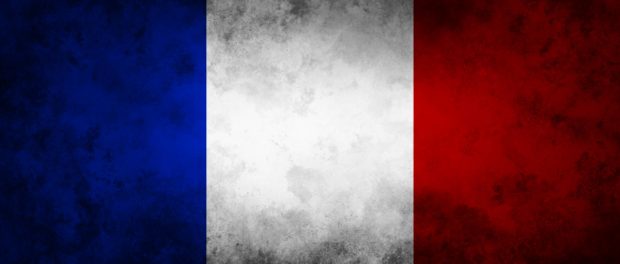 French voters have gone to the polls again for legislative elections, about a month after Emmanuel Macron won the presidency. If his party, En Marche, doesn't win a majority in the legislative elections, his ability to implement his plans will be hampered. What are the implications for Europe and French politics?
Professor Peter McPhee from the Melbourne Graduate School of Education is joined the show to discuss the issues.
Podcast: Play in new window | Download
Subscribe: Apple Podcasts | Android | RSS