February 14- Sarah Henderson MP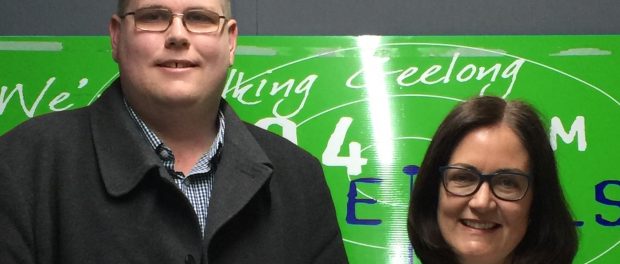 Sarah Henderson MP, Federal Member of Corangamite has referred to Richard Marles as a "monumental failure" and has said an article in the Geelong Advertiser has "not got [it] right" in relation to the Land 400 project on 94.7 The Pulse today.
The Geelong Advertiser reported on January 25 that Geelong was out of contention based on an announcement by the Victorian Industry Minister.
Sarah Henderson responded saying that the decision could not be made by neither the state nor the federal governments.
"The fact of the matter is that the final call will be made by the Defence Primes," she said.
She also spoke about the first week back in parliament, the WA preference deal between the Liberal Party and One Nation, along with the split between Senator Cory Bernardi and the government.
Podcast: Play in new window | Download
Subscribe: Apple Podcasts | Android | RSS