Efran Daliri- founder, Newkind Festival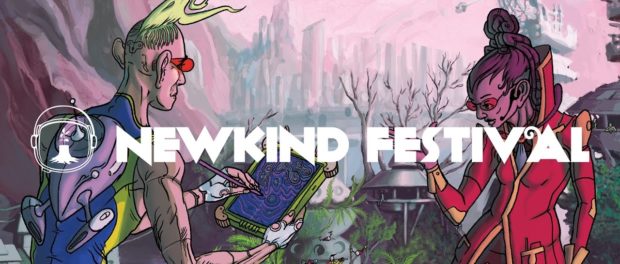 Erfan Daliri joined the show to discuss his event- the 'Newkind Festival'.
He says "When the incompetence of governance continues to find new lows, it's inevitable that socially aware and ethically minded leadership will organically sprout. Newkind is a capacity building exercise designed to equip activists with the tools they need to implement systemic change in society".
Podcast: Play in new window | Download
Subscribe: Apple Podcasts | Android | RSS