Deakin expert: Public airing of AOC's dirty laundry a wake-up call for all organisations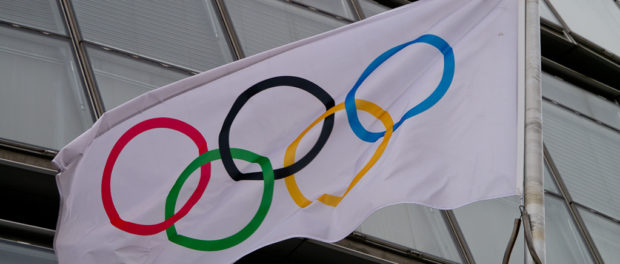 Tackling a problematic culture must be the Australian Olympic Committee president's top priority following this weekend's presidential election, according to a Deakin University sport governance researcher.
Deakin Business School's Dr Geoff Schoenberg researches sport governance and said the situation that has unfolded with the AOC was avoidable and must be rectified.
"The spotlight has been turned on the AOC for all the wrong reasons, with news reports illustrating serious issues within the organisation," Dr Schoenberg said.
"With the president now elected, governance changes are needed to address the organisational culture and ensure the organisation does not end up right back where it is now, with a damaged reputation and its dirty laundry very publicly aired."
Podcast: Play in new window | Download
Subscribe: Apple Podcasts | Android | RSS