City of Greater Geelong does Garage Sale Trail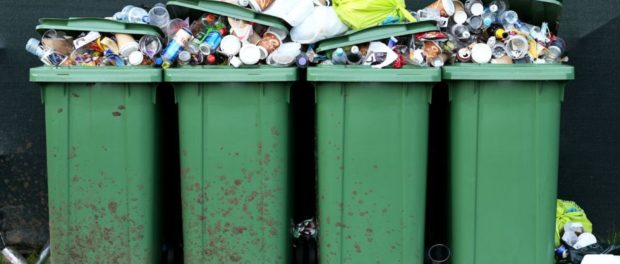 City City of Greater Geelong will participate in the 7th Garage Sale Trail on Saturday 21 and Sunday 22 October.
The goal of the Garage Sale Trail is to promote re-use rather than sending more items to landfill.
Geelong local and founder of Grub Guide, Allira Potter will also join the Trail.
Allira is a contributor with Forte Magazine, an aboriginal mentor for young children, and blogger. She promotes environmental consciousness and sustainability through her blog, and is a huge advocate for re-use, particularly through shopping second-hand, and clothes-swapping.
She joined the program to explain how it all works.
Podcast: Play in new window | Download
Subscribe: Apple Podcasts | Android | RSS