Australian performer Debra Byrne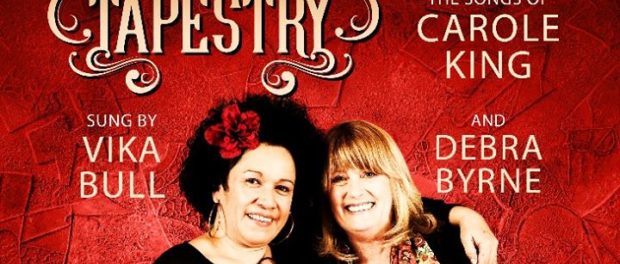 Australian icons Vika Bull and Debra Byrne have announced a string of regional tour dates in celebration of Carole King's 1971 classic Tapestry. The homage show has already played a swag of sold-out performances throughout 2016, with shows throughout New South Wales and Victoria, including a special residency at the Arts Centre, Melbourne.
The show is coming to Costa Hall on Friday, 4th August.
Debra Byrne spoke to the show about her career and the tour.
Podcast: Play in new window | Download
Subscribe: Apple Podcasts | Android | RSS