1,700 jobs axed at Telstra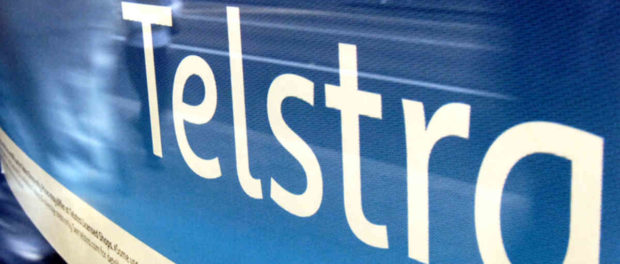 Telstra's decision to axe another 1,700 Australian jobs will further erode and quality and reliability of services, treating customers and hardworking staff with contempt says the CPSU.
The telecommunications company formally advised the union of the wholesale cuts after they were publicly announced this afternoon by Telstra chief executive Andrew Penn.
All divisions of Telstra are affected by the announcement. So far the CPSU is aware of members facing the sack in Sydney and Telstra's Adelaide call centre that deals with complaints.
CPSU Deputy Secretary Melissa Donnelly said: "This wholesale slashing of Australian jobs is another body blow to Telstra, and comes on top of the thousands of positions that have already been axed in recent years."
Podcast: Play in new window | Download
Subscribe: Apple Podcasts | Android | RSS