Workplace safety during Christmas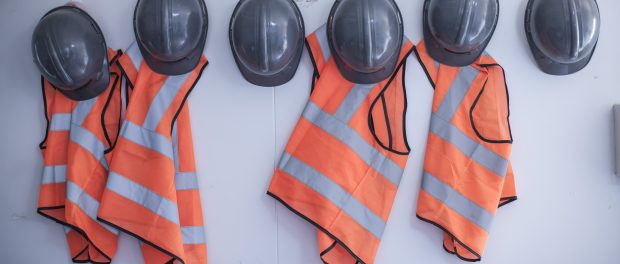 According to WorkSafe statistics, more workers die in the weeks leading up to Christmas than at any other time of year.
Safety leadership expert Anton Guinea offers some tips on keeping workers safe this Christmas.
"Over the past decade, almost 25% of all workplace fatalities occurred in November and December," Mr Guinea said.
Podcast: Play in new window | Download
Subscribe: Apple Podcasts | RSS