Will a post lockdown divorce pandemic be the next big wave?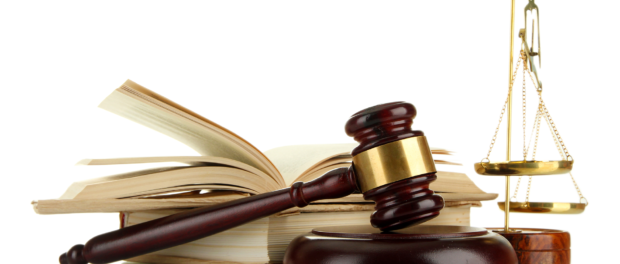 Divorce Coach Eleanor Crawford spoke to the program about a spike in divorce rates in Victoria and NSW.
"Compulsory at home orders for 23 hours per day, living in each other's pockets, working from home with young children, home schooling, zero family support, financial strain, and social isolation are just a few causes for an 8% spike in applications for divorce through 2020/21," Ms Crawford said.
"Statistics reveal that long lockdown periods in NSW and Victoria have had the biggest impact on the breakdown of marriages."
"As these states emerge, how will the emotional and mental health of these broken couples and families be cared for?"
Podcast: Play in new window | Download
Subscribe: Apple Podcasts | RSS